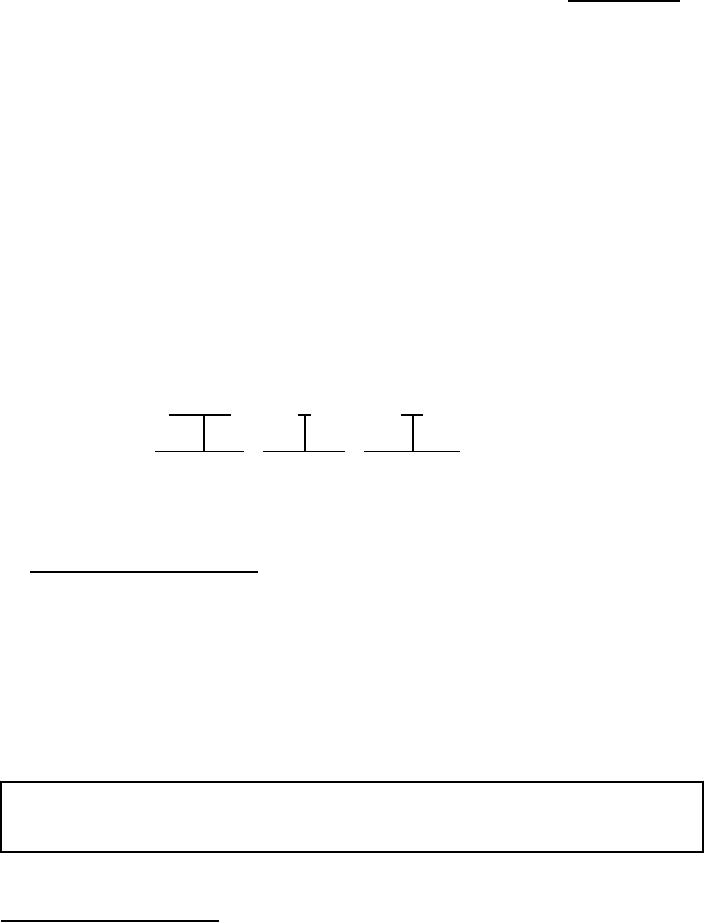 [INCH-POUND]
A-A-55143/2B
15 October 2000
SUPERSEDING
A-A-55143/2A
January 24, 1996
COMMERCIAL ITEM DESCRIPTION
RELAYS, ELECTROMAGNETIC, GENERAL PURPOSE
10 AMPERES, 1-3PDT, AC AND DC COILS, FLANGE MOUNT
The General Services Administration has authorized the use of this
commercial item description (CID) for all federal agencies.
1. SCOPE. This CID covers the general requirements for flange mount 10 ampere relays. Flange
mount 10 ampere relays covered by this CID are intended for commercial, industrial, and ground support
applications.
2. CLASSIFICATION. This CID uses a classification system which is included in the Part Identification
Number (PIN) as shown in the following example (see 7.1).
AA55143
/2
-01
CID number
CID sheet
Dash number
3. SALIENT CHARACTERISTICS.
3.1 Interface and physical dimensions. Flange mount 10 ampere relays supplied to this CID shall be as
specified herein (see figure 1 and figure 2).
Beneficial comments, recommendations, additions, deletions, clarifications, etc., and any data which
may improve this document should be sent to: Defense Supply Center, Columbus, ATTN: DSCC-
VAT, Post Office Box 3990, Columbus OH 43216-5000, or telephone (614) 692-0542, or facsimile
(FAX) (614) 692-6939.
AMSC N/A
FSC 5945
DISTRIBUTION STATEMENT A. Approved for public release; distribution is unlimited.
For Parts Inquires call
Parts Hangar, Inc
(727) 493-0744
© Copyright 2015 Integrated Publishing, Inc.
A Service Disabled Veteran Owned Small Business